New Lyme Disease Treatment
Many people with chronic Lyme disease in Baltimore and Westminster are thrilled with our new, cutting-edge, non-surgical Lyme Laser Protocol.
Comprehensive Consultation & Exam
LYME DISEASE

Understanding the Lyme Cofactor Principle is the first step.

COMMON CONDITIONS

There are 9 other conditions that are enabling Lyme Disease to ravage your body.

SOLUTION

What if we could effectively treat Lyme disease without drugs or surgery?
DO YOU SUFFER FROM ANY OF THESE
LYME DISEASE SYMPTOMS?
Can't think clearly?

Do you feel like the mental fog in your brain is drowning your ability to think clearly?

Chronic fatigue or Low Stamina?

Do you yearn to enjoy the good things in life like you used to, but you simply can't because chronic fatigue has bled your stamina away?

On a emotional rollacoster?

Do you occasionally have mood swings, anxiety, depression, or even panic attacks?

Have you been told you don't have an issue?

Do you find that your doctor does not acknowledge your symptoms, pooh-poohs your concerns, or tells you it's all in your head?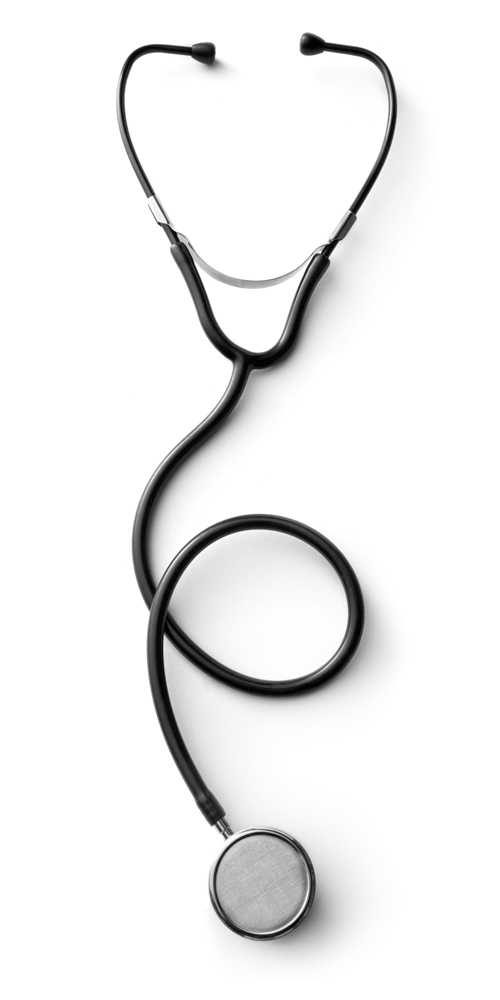 WE OFFER A NEW SOLUTION TO CRONIC LYME DISEASE
We have developed a unique clinical treatment that combines a drug-free, non-surgical approach with the most advanced LYME DISEASE LASER PROTOCOL available. Many patients are seeing great results in Baltimore and Westminster, even those who have "tried everything" before.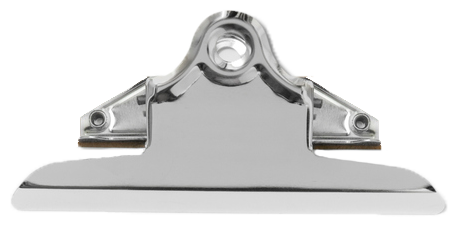 THERE MAY BE HOPE FOR YOU
Our treatment works for a wide variety of Lyme disease conditions. If you are suffering with Lyme disease in Maryland, there may be hope! Schedule your Complimentary Consultation today.
DO YOU HAVE CHRONIC PAIN?

Do you have chronic pain form Lyme Disease that you have been told you have to live with?

HAVE YOU TRIED EVERYTHING?

Do you feel like you have tried everything possible, but haven't felt any results?

DO YOU THINK THERE IS NO HOPE FOR YOU?

The journey to your healing starts with the Lyme Cofactor Assessment
take action now
FREE Lyme Laser Evaluation
IT'S TIME TO GET THE LYME DISEASE PROTOCOL YOU DESERVE!
Really. If you are upset with those practitioners who didn't understand you or couldn't help you. Or, if you are frustrated about the precious time that you lost. Or even if you feel guilty about the money that was wasted in unsuccessful treatments…
I want you to let go of these feelings. I want you to know it's not your fault that you've been suffering all these years.
What is at fault is the "Lyme-Disease Propaganda" that crept up on you and hoodwinked you. And by propaganda I mean the closed-mindedness and ignorance of the Lyme Disease industry.
I'm not implying that anyone is evil or that they are trying to dupe you. All I'm saying is that the practitioners who tried to help you had incomplete information.
They didn't have access to the Lyme Cofactor Assessment. Which means, they didn't work on the other 9 conditions that empower Lyme Disease. So under the circumstances, you made the best choice you could, given the information you had.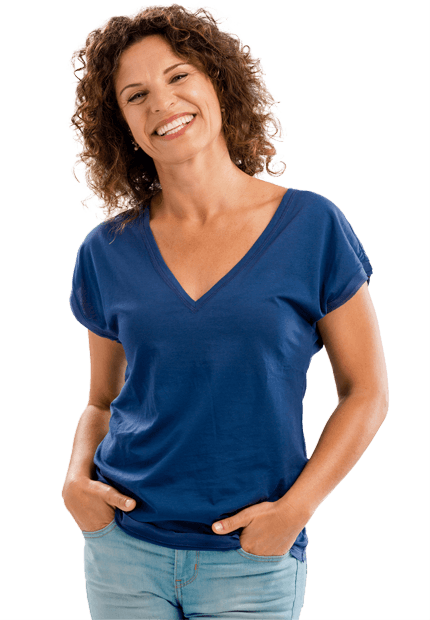 AFTER TREATMENT, MANY PATIENTS EXPERIENCE:
IMPROVED MOOD

Improve your overall health
and regain your vitality for life.

PAIN RELIEF

Feel happier and more comfortable and better health.

REDUCED MEDICATIONS

Medication and surgery don't
have to be the answer.

ACTIVE LIFESTYLE

Stop wasting time in pain and
get your active life back!
Why You Should Get the Assessment Now…
---
If you don't take action now:
There is a strong chance that the brain damage can continue.
Once you lose those brain cells you can never get them back since brain cells are the only cells in the body that seem not to be able to regenerate.
You continue to suffer from the physical and emotional pain Lyme Disease brings, with no end in sight
You keep spending money without any assurance that you'll get better (the average amount that a Lyme patient spends is about $30,000)
You are not in control of your time and you lose precious opportunities to spend that time with the ones you love
Here's what you stand to gain if you act now and work on defeating Lyme:
---
You get an immediate acknowledgement of your condition and all the feelings you experience. I really know they are not in your head and I do understand how you feel because I've been there.
You get your life back and you feel like yourself again
You save money on long-term treatments that cost a fortune and don't deliver lasting results. Not to mention you'll earn more money because now you can work again.
You get peace of mind and a sense of control because now you know you are on the path of healing with a very high satisfaction rate.
take action now
FREE Lyme Laser Evaluation